Vendors
AMI 2021, organized by the College of Education & Human Ecology's QualLab, will be held virtually from noon on Wednesday, June 2, 2021 to 1pm on Friday, June 4, 2021. To register as a vendor, please contact Chelsea Gilbert at gilbert.767@osu.edu.
Routledge
Routledge is a global publisher of academic books, journals and online resources in the humanities and social sciences. Founded in 1836, we have published many of the greatest thinkers and scholars of the last hundred years, including Adorno, Einstein, Russell, Popper, Wittgenstein, Jung, Bohm, Hayak, McLuhan, Marcuse and Sartre. Today Routledge is the world's leading academic publisher in the Humanities and Social Sciences. Click here for more information.

Stylus
Founded in 1996, Stylus' publishing focuses on higher education, covering such areas as teaching and learning, student affairs, professional development, service learning and community engagement, study abroad, assessment, online learning, racial diversity on campus, women's issues, doctoral education, adult education, and leadership and administration. Click here for more information.
Myers Education Press
Myers Education Press is a new academic press specializing in books, e-books and digital content in the field of education. Working with many of the top names in the field, we present superb research that advances the discipline at a time when it is under attack on many fronts. Most importantly, we are an author-based press, offering you a refreshing, professional experience, whether you're an author looking to publish a book or a professor looking for a great textbook for your classroom. Click here for more information.

StataCorp LLC
Stata statistical software provides everything for your data science needs – data wrangling, visualization, statistics, and automated reporting. Whether you prefer a GUI interface, a command line, or scripts, Stata puts the statistics you want at your fingertips. Stata is easy to use and has your back with world-class support.
Click here for more information.
NVivo
NVivo helps you discover more from your qualitative and mixed methods data. Uncover richer insights and produce clearly articulated, defensible findings backed by rigorous evidence.
Click here for more information.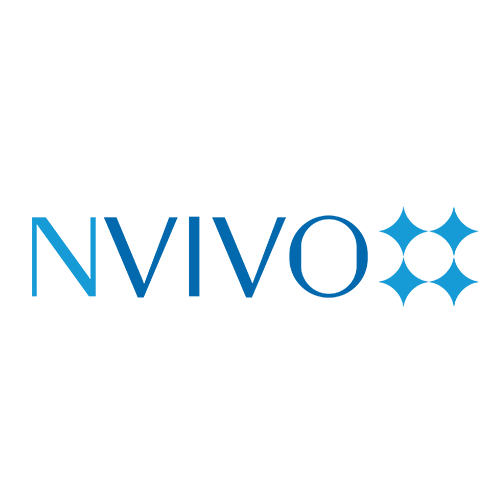 ---
Due to the Institute taking place in a virtual format, the vendor schedule is still being developed. We will announce the schedule to all vendors in advance of the conference. If you have any questions, or if you're interested in being a vendor, contact: Chelsea Gilbert at gilbert.767@osu.edu.